Vibrant at Any Age! Dr. Josefina Monasterio can show you how.
Be empowered whatever your age. Muster the inspiration, determination, discipline, and energy to make those changes that will propel you to your next level. Reinvent yourself as you feel in your gut that your development and perfection is working. Become the co-creator with eternity of your destiny.
Start your Journey with the Book
Vibrant at Any Age: A guide to renew your life and become vigorous, healthy, and happy.
Dr. Josefina's mission is to help others realize that if she can do anything she puts her mind to, so can you. She believes that the integration of body, mind, emotions, and spirit is the most powerful vehicle for reaching one's goals. Her personal accomplishments and empowering shows, and now this book, will inspire, motivate and encourage you to break your own personal barriers and become the best you can be. Re-invent yourself!
Start Your Transformation Today
También Disponible en Español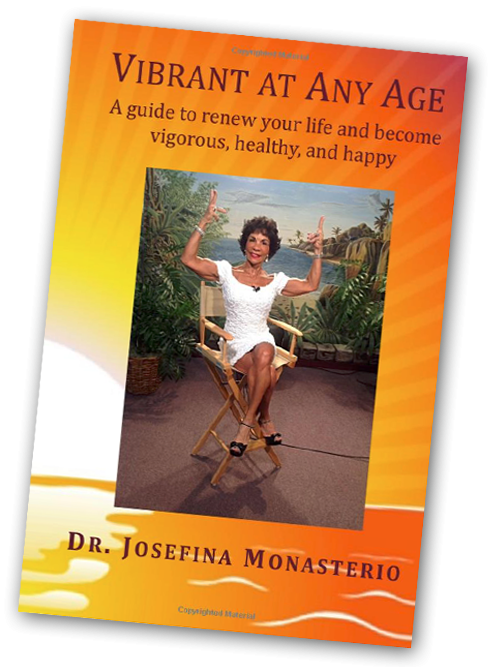 Dr.Josefina Monasterio Knows Your Struggle
She has been there, and she knows the safe, healthy route to becoming your ideal self. You can heal emotionally, develop a profound self-respect, and Transform yourself into an enthusiastic and awesome person who is unified in mind, body & spirit.
BEFORE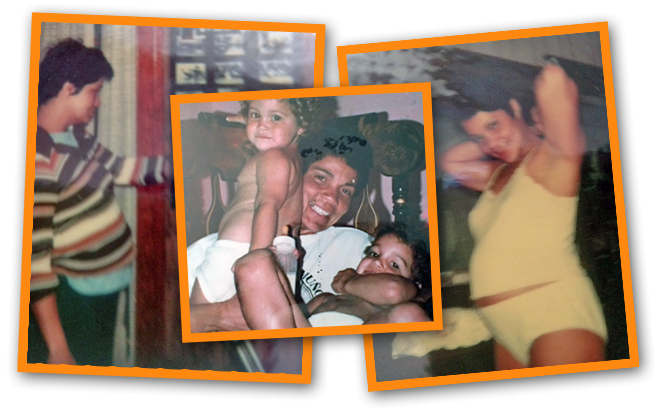 AFTER