Be Empowered By Your Age!
Learn how to get inspired, determined, disciplined, and energized to make those changes that will propel you to your next level. Learn how to reinvent yourself to reflect what you really feel. Become the co-creator in your life with the eternity of your destiny.
Reinvent Yourself with Dr. Josefina
With Dr. Josefina,, you will discover that your chronological age has nothing to do with your physical age and that your life is not over because of the stigma attached to it. Through her coaching, you will feel in control of your physical, mental, and spiritual health because you will learn to be in control.
Start Your Journey Today!
A guide to renewing your life and becoming vigorous, healthy, and happy.
Dr. Josefina's mission is to help you realize that you can live your best life at any age. She believes that the integration of body, mind, emotions, and spirit is the most powerful vehicle for reaching your goals. Her personal accomplishments will inspire, empower, and encourage you to break your own personal barriers and become the best you that you can be.
También Disponible en Español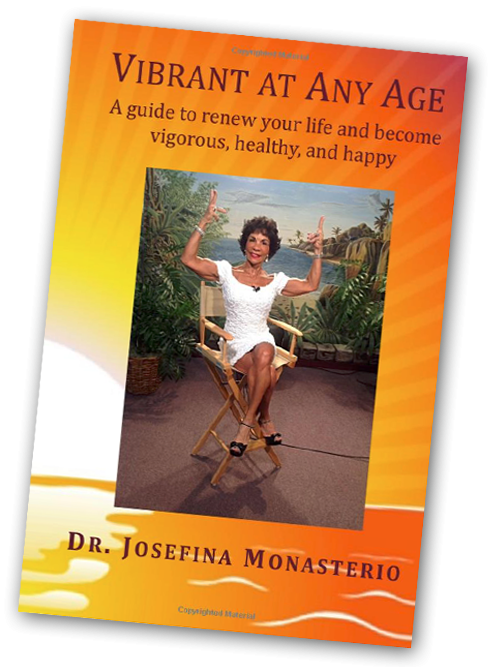 Dr.Josefina Monasterio Knows Your Struggle
She has been in your shoes and she knows the safe, healthy route to becoming your ideal self. You can heal emotionally, develop a profound self-respect, and transform yourself into an enthusiastic and awesome person who is unified in mind, body, and spirit.
BEFORE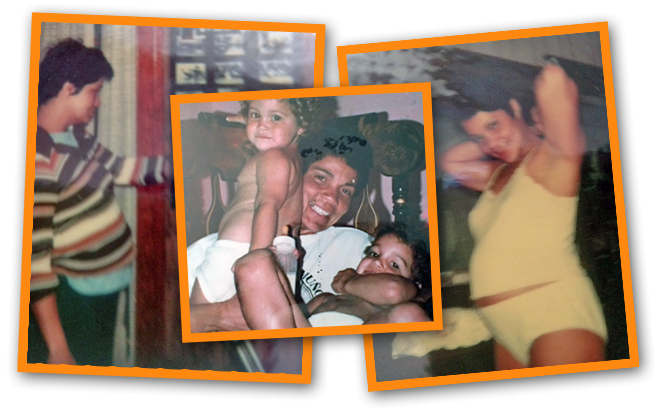 AFTER